a-bout-face n. a total change of attitude or viewpoint. Our name exemplifies this perfectly along with our model and client testimonials.
About Face Models is our pride and joy!
AFM was founded in 2010 by sisters Jill Davis and Jordan Coltrane who were looking to create a different type of agency — one that treats models, clients, and staff like family. We are proud to now represent over 7,000 male and female models across the United States and be a nationally recognized agency.
Our President, Vice President, and Booking Agents are all former or current models so we know the industry from every angle. This unique perspective sets us apart and drives the success of our hard-working team.
Our goal is to recruit beautiful models who also have a strong work ethic. Pretty faces are abundant. We search for and heavily screen for models who will put their best effort into making each booking a success — a different approach than other companies. No matter how big or small, every booking is of the utmost importance and we focus on giving each one the attention it deserves. We specialize in hand-selecting the perfect models or staff based on the specific needs of each client and work hard to ensure their projects are a home run.
Benefits of Hiring Our Models:
Draw a crowd
Maximize leads & sales
Increase brand awareness
Grow your company
Elevate customer experience
Create a buzz
Add a unique touch to your project
Meet the Team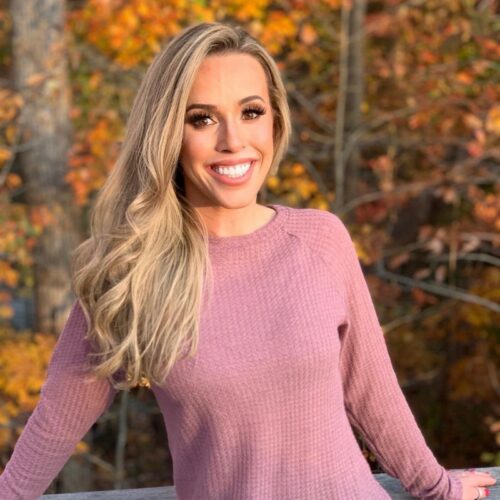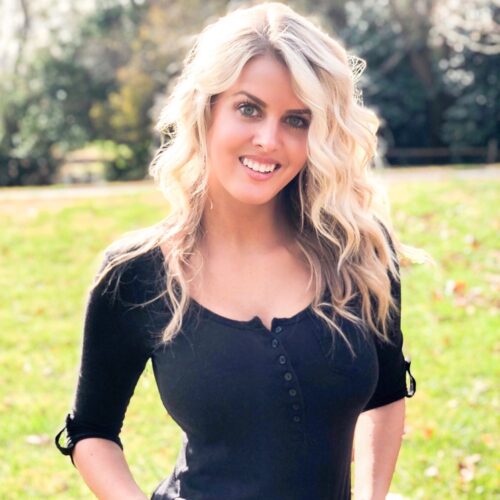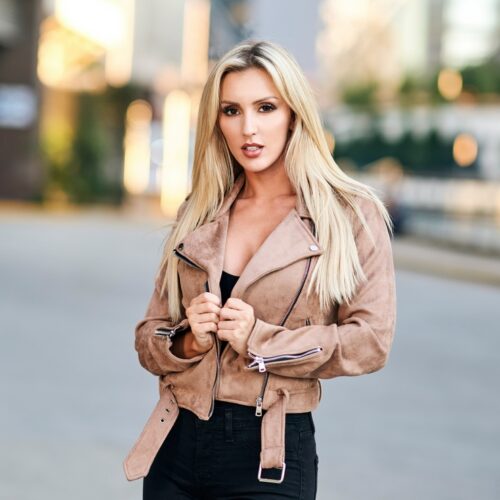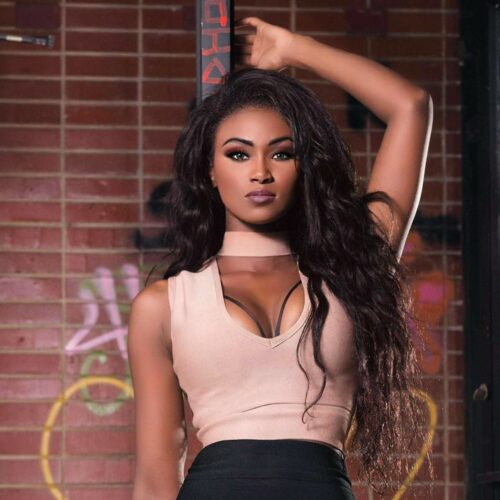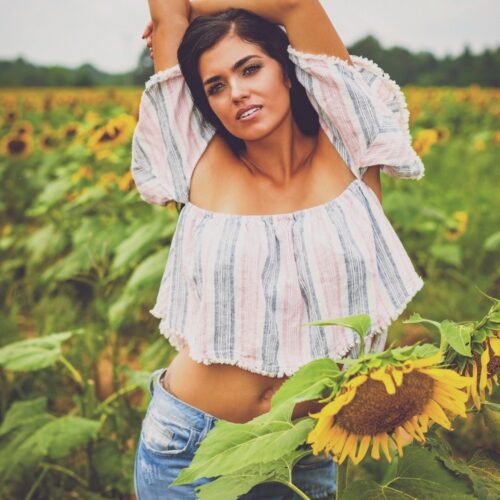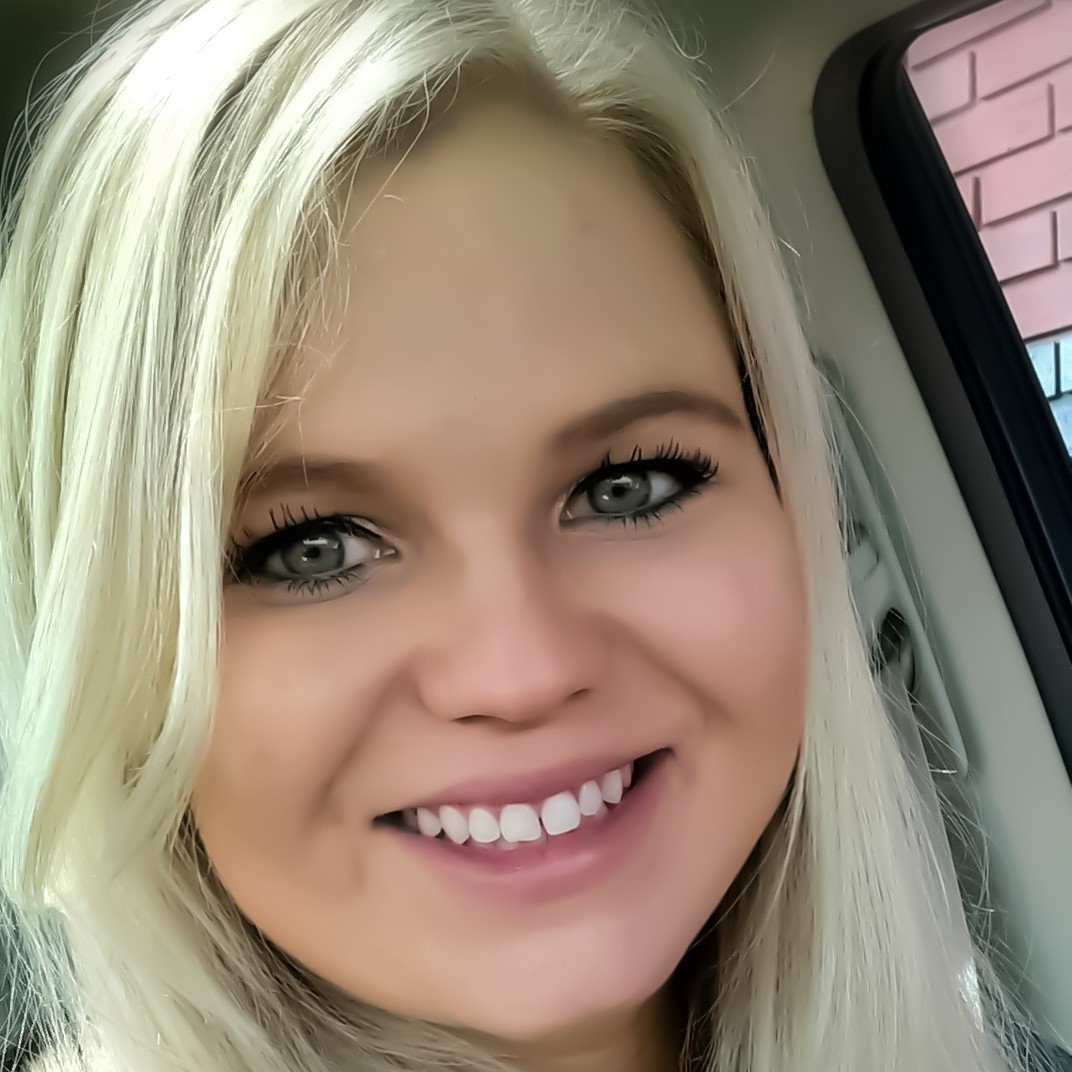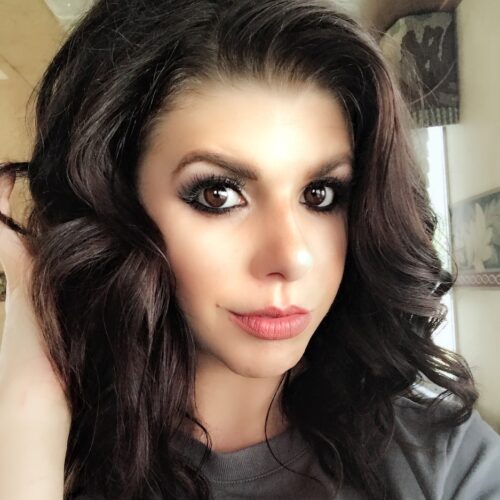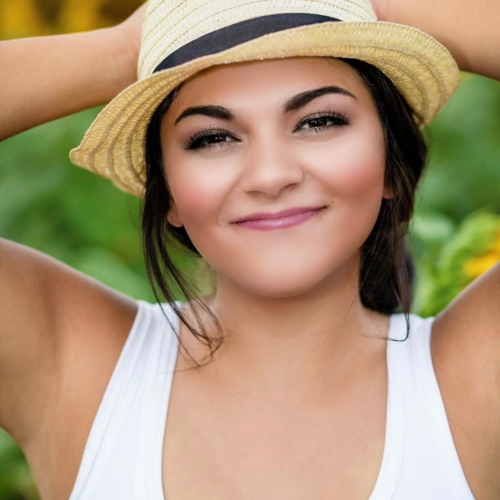 Next Steps…
Let us find the perfect talent for your upcoming project or campaign.