What people are saying
"Exceeded our expectations every time"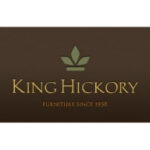 "About Face Models has exceeded our expectations every time we have needed them.
Jill provides not only beautiful faces but also beautiful people. All the girls are very professional and courteous. I would recommend About Face Models to anyone who needs their services."
King Hickory
"Our strongest supplier for models and support staff"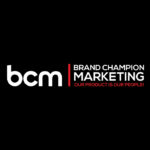 About Face has been our strongest supplier for models and support staff! When we need the best and brightest, they always deliver; no matter the location. They are always on call for any unforeseeable issues and are willing to remedy any situation that presents itself. An added benefit is peace of mind, when we make requests, never once have we thought that AFM cannot deliver, it's truly gratifying!
Brand Champion Marketing
"The best models and spokespersons"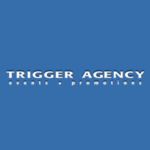 "For 9+ years I have had the pleasure to work with About Face Models. We used to hire all of our models / promo teams in-house thinking that we were saving money and getting the best.
Since we switched to using About Face Models, we have saved money, time and lots of wasted frustration. The About Face team consistently delivers us the best models and spokespersons. They are always on time, always on point and rival anyone I have seen in the industry.
I would highly recommend their services and using them for your next event, promotion, or photo shoot."
Trigger Agency
"An amazing experience"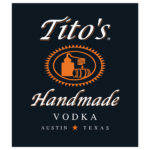 "We have been partnering with About Face Models for over a year and have had an amazing experience.
Not only have they met our exact needs for each event, but they go out of their way to represent Tito's Handmade Vodka in the best way possible. Their staff is enjoyable to be around, always on time and communicates with consumers just like Tito would. Not much more you can ask for when trying to spread the good word of Tito's to both new and already loyal fans!"
Tito's Handmake Vodka