What people are saying
"Our strongest supplier for models and support staff"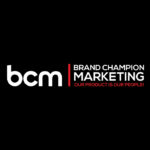 About Face has been our strongest supplier for models and support staff! When we need the best and brightest, they always deliver; no matter the location. They are always on call for any unforeseeable issues and are willing to remedy any situation that presents itself. An added benefit is peace of mind, when we make requests, never once have we thought that AFM cannot deliver, it's truly gratifying!
Brand Champion Marketing
"Professional, organized and reliable"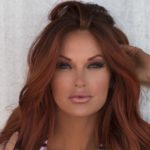 I love working with About Face Models! Jordan is amazing at getting me booked and schedules jobs well in advance. They are professional, organized and reliable. About Face Models is the best company to work for hands down!
Keli
"An amazing experience"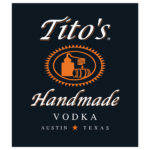 "We have been partnering with About Face Models for over a year and have had an amazing experience.
Not only have they met our exact needs for each event, but they go out of their way to represent Tito's Handmade Vodka in the best way possible. Their staff is enjoyable to be around, always on time and communicates with consumers just like Tito would. Not much more you can ask for when trying to spread the good word of Tito's to both new and already loyal fans!"
Tito's Handmake Vodka
"Love being part of About Face Models"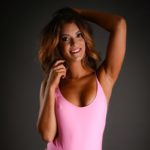 I love being part of About Face Models! I've met so many great people and have had some amazing experiences!
Olivia